Artist 
Delphine Collard Loriel
Registered on The House of the Artists – N° d'ordre MDA : CE97103
N° de Siret : 80442465300017
Code APE : Artistic creation raising plastic arts (9003A)
Adress : Passage Paul Bert – 94100 Saint-Maur des Fossés France
Webmaster-webdesigner : www.steph-webdesign.com
Hosting Company : OVH- 2 rue Kellermann – 59100 Roubaix – France
Tel : +33 00 9 72 10 10 07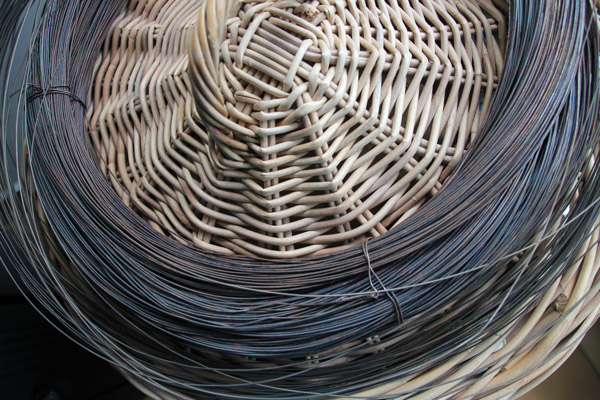 Copyright
The whole site is of the French and international legislation on the copyright and the intellectual property. All the reproduction rights are reserved, including for the downloadable documents and the iconographic and photographic representations. The reproduction of all or part of this site on an electronic or paper support whatever it is or copies works is formally forbidden except express authorization of the editorial director Delphine Collard Loriel. The marks quoted on this site are put down by the companies which are owners.
This site is the whole property of Delphine Collard Loriel
As producer of the information contained in this site, Delphine Collard Loriel forbids, except express authorization, any extraction even partial of this information which establish a database in the sense of the art L341 of the code of the Intellectual property.