Biography :
Born in Saint-Maur- des-Fosses in 1971, parents working in advertising , I chose their world.
I learned modeling with Isabelle Aeschlimann. The meeting with Isabelle allowed me to cross different stages of creation, calmly deal with the reflection on the creative evolution, and sharpen my artistic look. I received a very constructive education.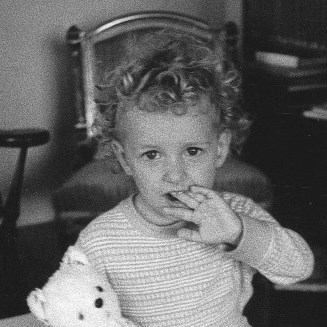 My story, my approach :
I found this favorite material, the wire, which I still use today. My work progresses creating lighting projected on the sculptures or not. These are unique pieces.
I wonder every day about the sense of my artistic approach). I navigate against the current: the more it is described that a world which goes badly, the more I insist so that my work clears of the sweetness, the poetry and the whim. We have to think of the future generations.
I am a contemplative and I want to sculpture certain bodies and unsheathe that I meet in the street, in the waiting room or still during a show of contemporary dance, in particular the choreographies of Angelin Preljocaj which I like particularly. They are my models.
I register them in my visual memory: it is my pad of sketch.
Materials
My brother, born in 1968,  is passionated about objects from the past, he is archaeologist  et the National institute of preventive archaeological researches .
Where from come these materials which are their stories ? These mysteries interfere in my imagination and leave towards other inside through my works.
Share your experience, choose your, choisissez votre plateform 🙂